Flower Shop
At Van Atta's Flower Shop, we have a staff of award-winning designers eager to customize a single arrangement or an entire event to suit the occasion.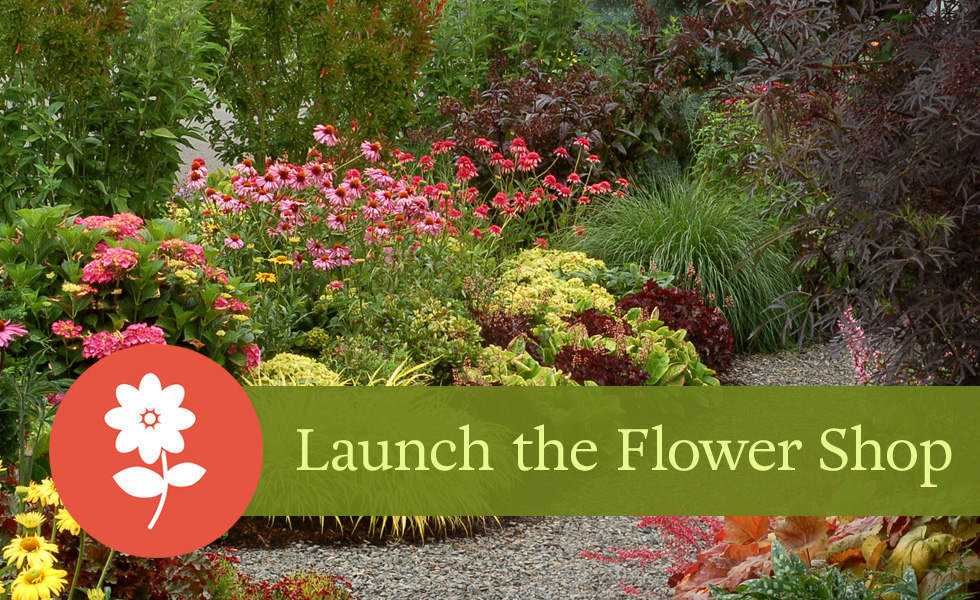 Flowers enhance the experience of any occasion, and with a focus on customer satisfaction and quality, we take pride in making your event a personal expression of your style and sentiment. From the exciting and congratulatory events of birth and wedlock to the somber yet celebratory passage of life, we'll help you commemorate all the events in your life with flowers. Local and world-wide delivery options are available, and Van Atta's is open seven days a week, 361 days a year. 
Weddings
If you are interested in meeting with a floral designer to talk about flowers for your wedding, we do ask that you call us and schedule an appointment beforehand. During the consultation we will be able to go over your wedding colors, flowers you like and dislike, total number of floral arrangements needed, and pricing. We also encourage people to bring in as many inspiration photos as they want, as it's always easier to get an idea of what you're looking for from them! To set up a consultation give the flower shop a call at 517-339-1142! We look forward to hearing from you!
Follow us on Facebook to see more wedding work!